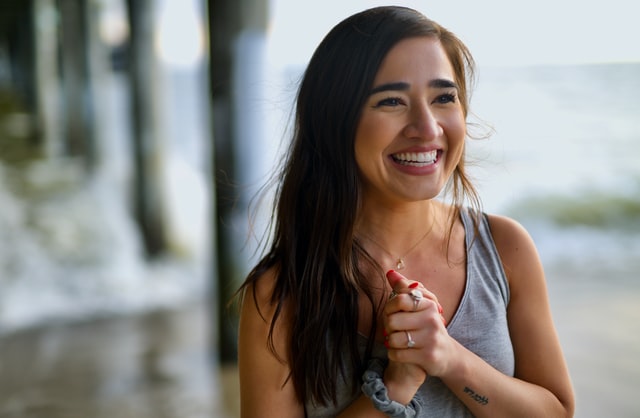 Hey, it's Tracy Centeno. A 25-yr old social worker from Houston, TX.
As a social worker, one of my primary responsibilities is to support and connect individuals with the resources they need to live healthy and productive lives. I work with a variety of clients, from those who are struggling with addiction or mental health issues to individuals who are newly arrived in the US, or are facing difficult transitions.
While my work is rewarding, it can also be challenging. For example, it can be easy to become emotionally attached to clients and worry about the hardships they may face outside of the office. It's important for me to maintain a strong sense of detachment, both emotionally and professionally, in order to provide the high-quality care my clients deserve.
It can be hard to find time to relax and destress, but I have found that blogging is a great way to do just that. It's a great way for me to relieve stress and tension. It's also a way to connect with other people who share the same interests, and can also be a way to express your opinion on a particular subject. Having this blog, Save Love Give gives me an outlet to connect with others who are interested in social work as a profession or who may simply be interested in the subject.